Build with StorifyMe
At StorifyMe, we're building the future of mobile engagement. Integrate high-quality, programmable, and customizable stories into your web and mobile applications with just a few lines of code.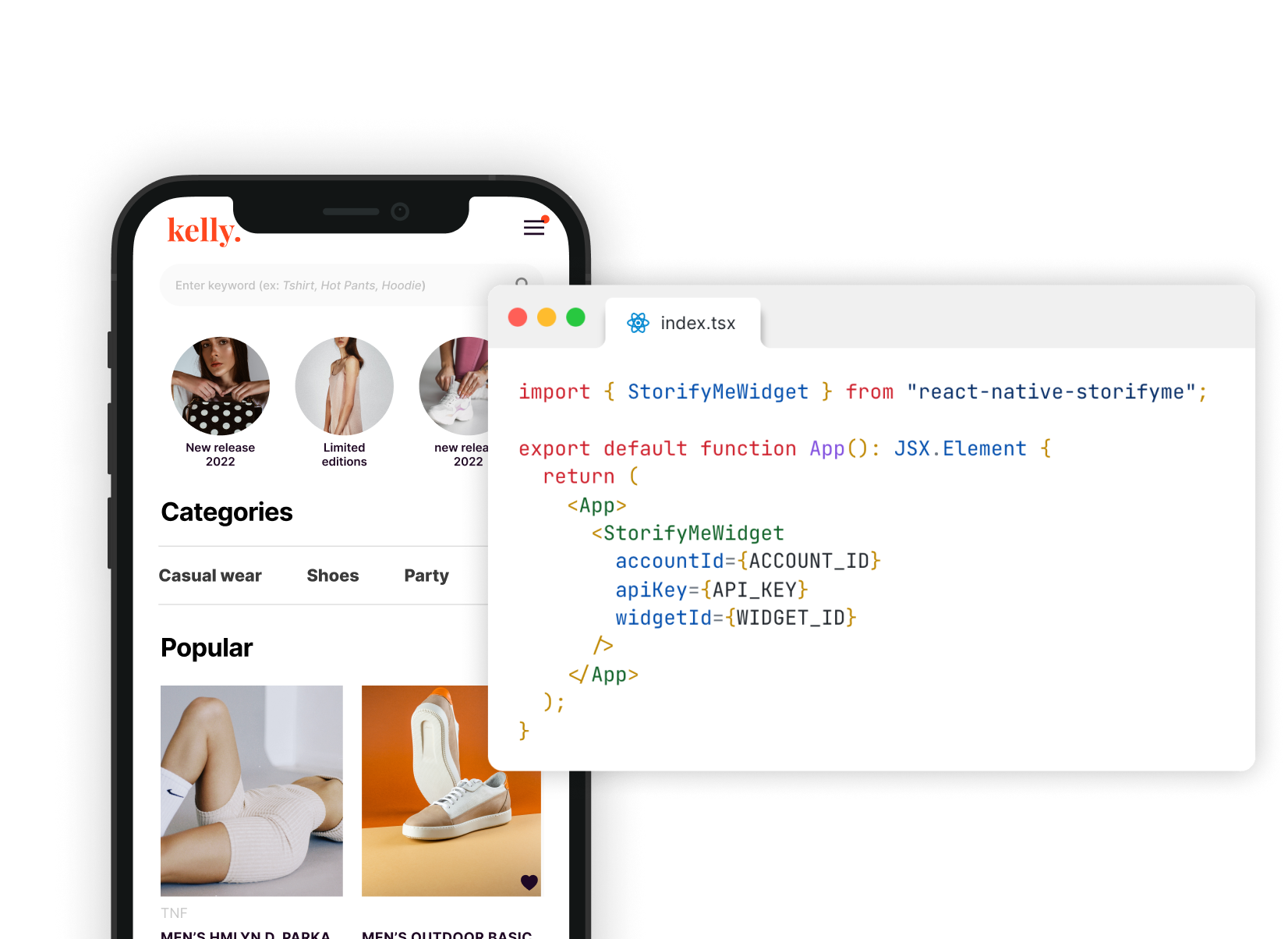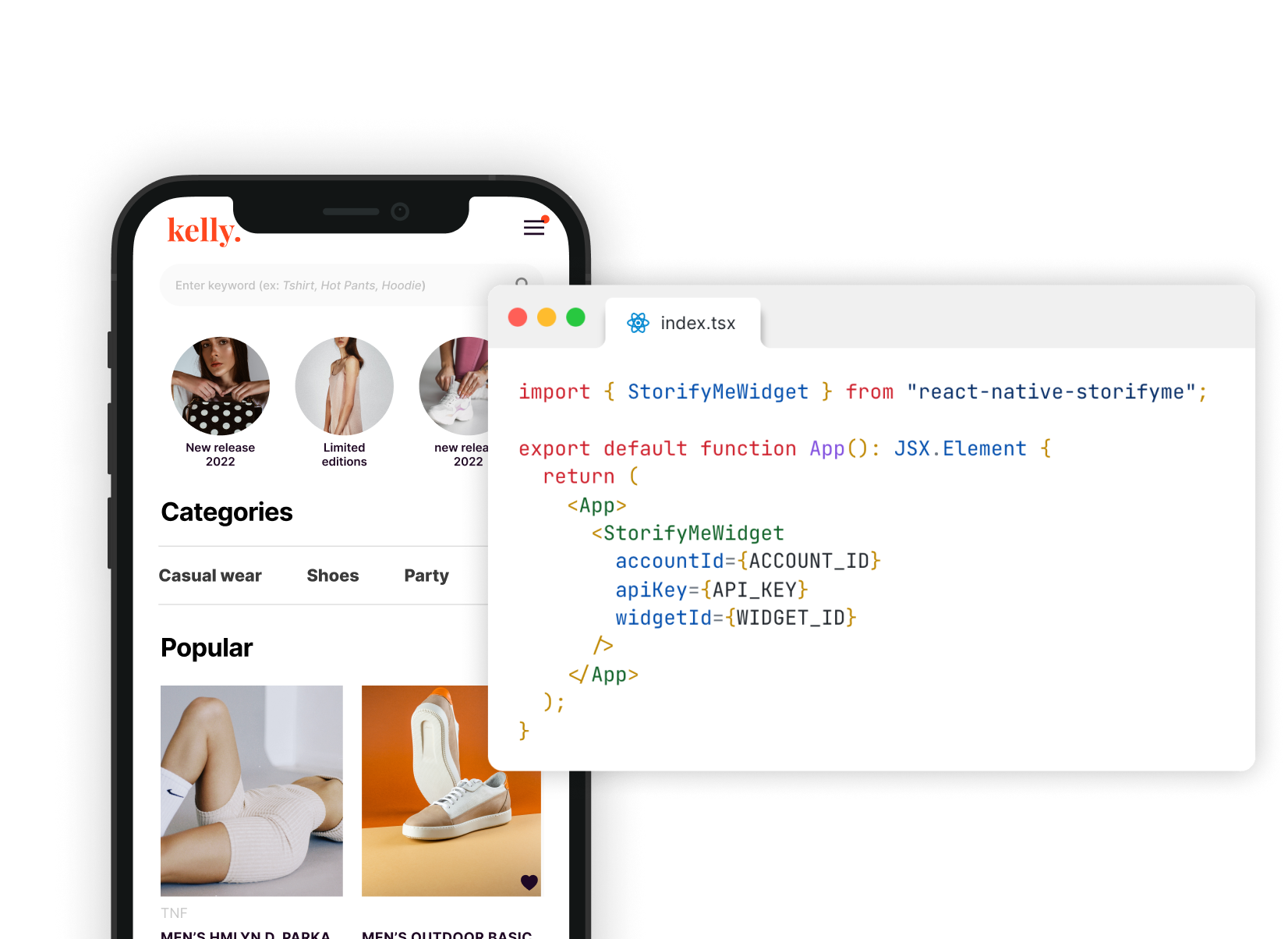 API Reference
Use our developer-friendly APIs and integrate stories into your web and mobile applications programmatically, integrate your servers with StorifyMe servers and automate processes.
Get started with StorifyMe APIs →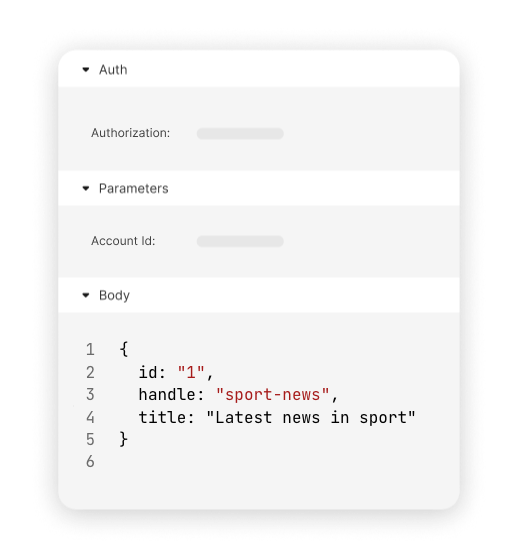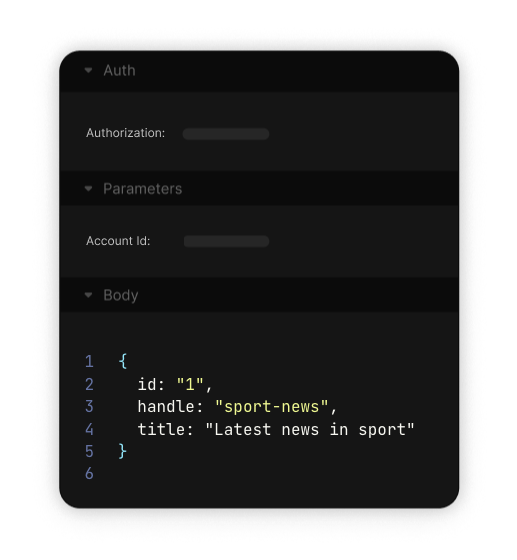 How can we help you today?
Book a Demo
Contact us for a demo. We are looking forward to connecting with you.
Schedule a Call →
Support
StorifyMe's expert support team is excited to help. Connect for dedicated 1:1 support!
Contact Us →
FAQs
Browse through our FAQs to find answers to commonly asked questions.
View FAQs →
Create your first story - it's free
Pick the StorifyMe plan that works for you (and your biz) and watch the engagement – and the sales – go up.